Autodesk Sketchbook, one of my favourite sketching applications, has just been made free.  That's actually free, not freemium or subscription based, just download it and start drawing.  The one caveat is after 7 days you need to register an Autodesk.com account, but don't worry, this is also free.  Sketchbook is also now free on the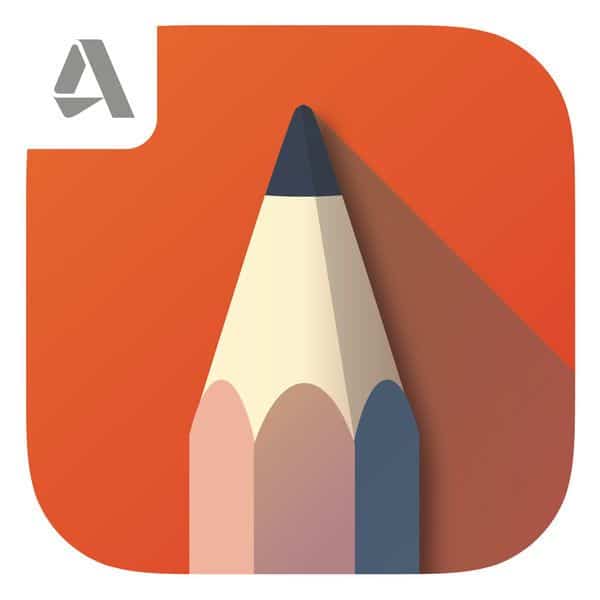 AppStore as well as on Google Play store, so iOS and Android users also get in on the deal.
One fear you often have when a product is made free is over the future of the product.  Is this a sign Autodesk is about to pull the plug?  Thankfully it seems no:
No, SketchBook is not being retired. We will continue to develop SketchBook and SketchBook for Enterprise with a focus on adding functionality to enable designers, architects, and animators to capture conceptual art and designs. While not all functionality will end up in both SketchBook and SketchBook for Enterprise, you will continue to enjoy the robust capabilities of SketchBook and benefit from ongoing enhancements, free of charge.
In regards to the Enterprise addition which still currently has a price tag attached, here are the (vague) details about that version:
SketchBook for Enterprise supports deployment at larger organizations and is included as part of different Autodesk collections. The product has similar features, with the exception of specific cross-product functionality, as it pertains to other Autodesk software in our collections.
You can learn more about SketchBook becoming free watching this video, also embedded below.