Crytek have just released CryEngine 5.2, their now open source AAA 3D game engine. CryEngine 5.2 brings a number of new features, one that will be huge for Blender users, the FBX importer now has full material and animation support making CryEngine useable without using their exporter plugins.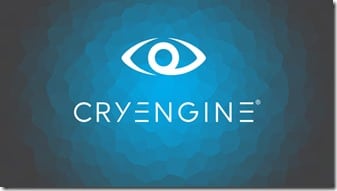 Major features of this release are:
FBX importer now supports animation and materials (video link)
VCloth 2.0 cloth simulator (video link)
Constraints on live characters
New C++ starter template (fps, tps, sidescroller, top down, rolling ball physics)
Documentation improvements
Window shell extensions for launching projets
CryPlugin system beta
Sandbox UI notification center
Viewpont gizmo in sandbox
Particle Editor new UI
Simplified project creation and Management
Extended analytical occluders support
Detailed screen space shadows (DSSS) officially supported
You can read the full release notes here.
---