Crytek, makers of the CRYENGINE game engine, have just announced a new VR focused education initiative. They will be partnering with select educational institutions giving full source code access as well as free hardware to encourage virtual reality development.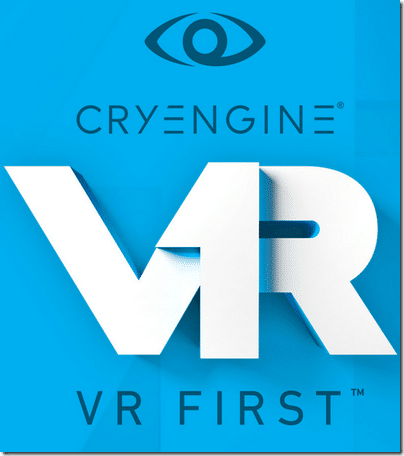 From the CryEngine blog:
The creators of CRYENGINE will provide full source code access for free and equip a new generation of talent to explore the power and potential of VR

Frankfurt am Main (Germany) January 19, 2016 – Seeking to nurture grassroots virtual reality development worldwide, Crytek today announced the launch of its new VR First program.

Under the initiative, Crytek will partner with academic institutions to provide state-of-the-art technology and facilities for students and researchers looking to explore the power and potential of VR.

Beneficiaries of the VR First program will not only enjoy full source code access to Crytek's CRYENGINE development suite, but also free use of hardware from VR First affiliates.

VR First seeks to empower the development talent of tomorrow by ensuring academic institutions around the world are equipped to support their ambitions in this exciting new field. The initial VR First Lab opens its doors today at Istanbul's Bahçeşehir University and will act as a pilot destination for the scheme. Crytek and the program's affiliate hope to ensure every VR First lab facilitates users to play a key part in shaping the future of VR.

For more information on VR First, and details of how to become an affiliate or academic partner, please visit http://vrfirst.cryengine.com.
---