GarageGames have announced the 2.0 release of the recently open-sourced Torque 3D game engine.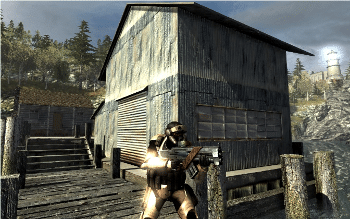 So, what is new?
Project Manager, a Qt based project creation tool, for creating projects from Torque Templates
A dedicated Linux game server, guess this is easily the biggest new feature of this release
Various smaller bug fixes and improvements
Plus a series of small improvements and bug fixes:
You can read the official announcement thread here.
You can download the Torque3D source code on Github.
You can browse the documentation here.
While the new project manager is available here.
Good job on the new release Torque team, keep 'em coming.
News
---