Just got this email from Unreal and damn is it cool!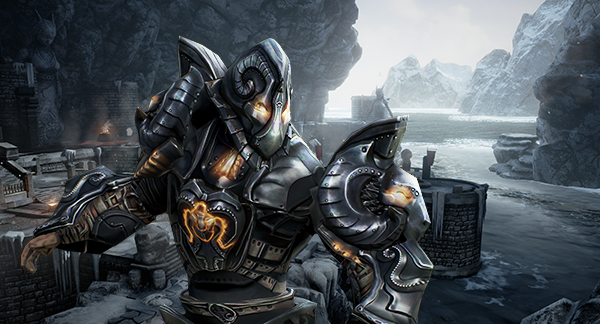 Infinity Blade Collection
As our gift to developers, you can now download thousands of assets from the Infinity Blade universe for free in the Unreal Engine Marketplace!
Three impressive dungeon environments, two massive character packs, many sound and visual effects, and a host of melee weapons are available, no strings attached.
This content has been produced at the quality level players have come to expect from our successful mobile franchise, and represents a $3 million investment in art and sound design. We're excited to see what you make with it.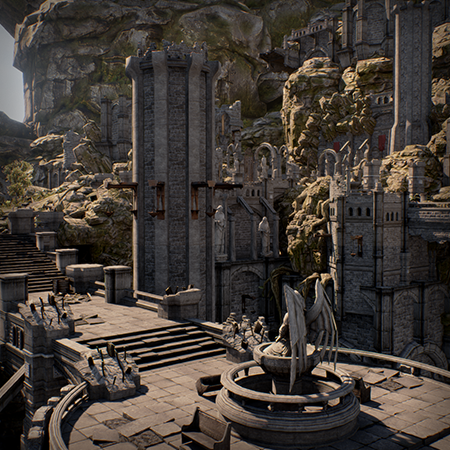 Infinity Blade: Grass Lands
Explore Grass Lands, the earthy citadel adorned with stone set pieces and beautiful props. It's lovingly crafted and yours to keep!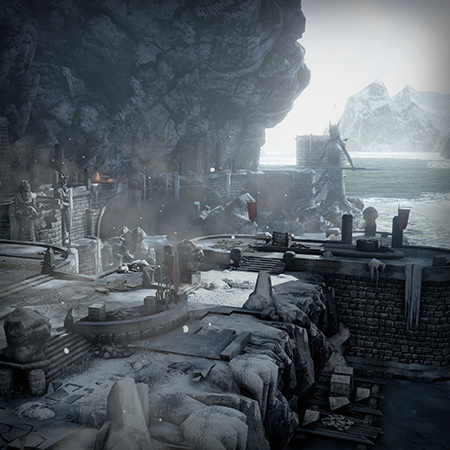 Infinity Blade: Ice Lands
Delve into this beautiful wintery fort set within a glacial enclave. Build your own perilous quest using this free environment.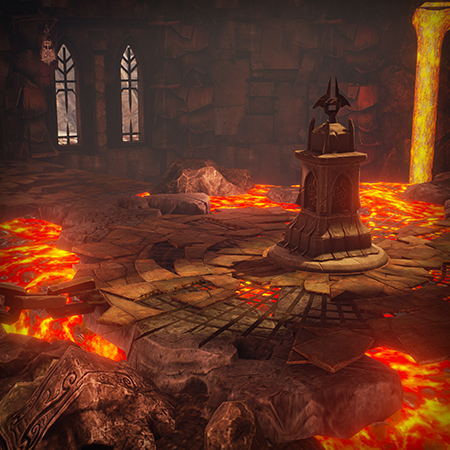 Infinity Blade: Fire Lands
Check out Fire Lands, the castle interior laced with unforgiving paths and dramatic props. Make this rare locale all your own!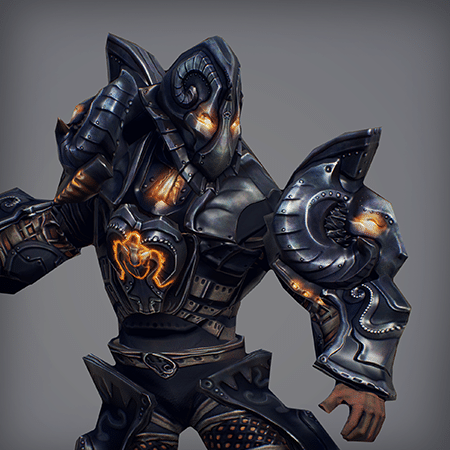 Infinity Blade: Warriors
Customize heroes with exotic battle gear and detailed armor. All characters are compatible with the standard Unreal Engine 4 skeleton.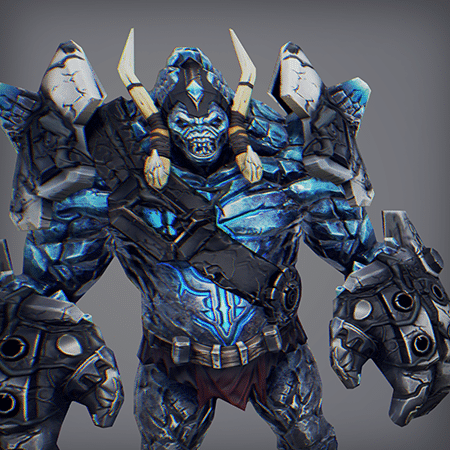 Infinity Blade: Adversaries
Craft a range of fierce characters with this pack, which includes all the pieces for making robots, monsters, trolls and master warriors.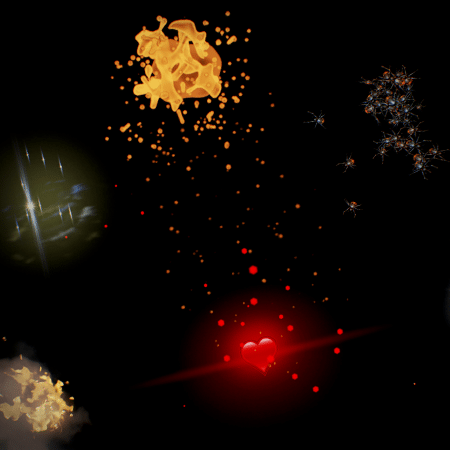 Infinity Blade: Effects
Can you use attractive fire, smoke, lightning, fog, laser beams, magical reactions and other visual FX? Treat yourself to this pack!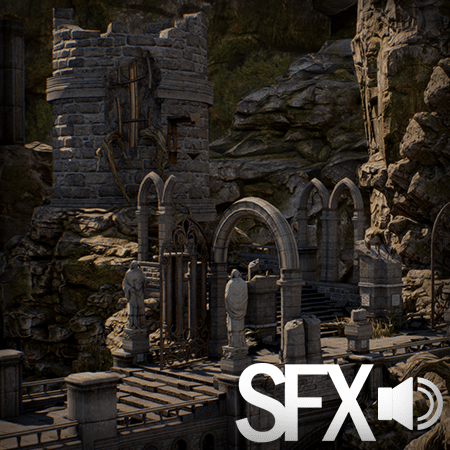 Infinity Blade: Sounds
Use thousands of raw audio files and sound cues to take your audio to the next level. There are over 3,600 assets in this pack alone!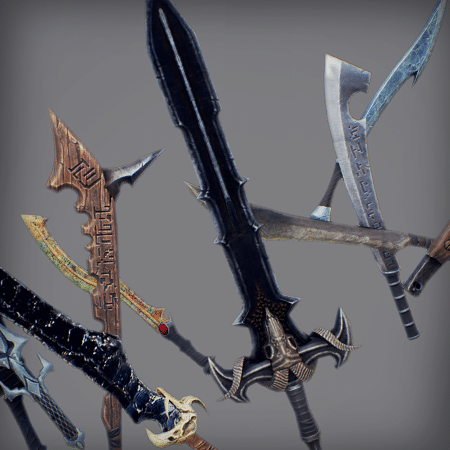 Infinity Blade: Weapons
Enjoy this awesome selection of melee weaponry. Access never-before-seen swords and axes along with a few Infinity Blade fan favorites.
Professional quality place holder assets don't grow on trees, so this is an extremely cool move! There is now a blog post about this topic available here. Simply download from the asset store. I am not entirely certain what the license is, but this seems to indicate a very liberal one:
Most of the content comes from Infinity Blade: Dungeons, which we made here at Epic and chose not to release. While it was a tough decision to make back then, the content is beautifully crafted, and we are happy for you to have it for free. Use it in any Unreal Engine 4 project, no strings attached. We succeed when you succeed.

There are special cameos from released games in the Infinity Blade series, including humorous weapons such as the finger, the lollipop, and the rubber chicken. My personal favorite is the popular Cardboard Hero armor from Infinity Blade II: Vault of Tears.
I look forward to jumping in to these assets a bit later, when I am not using my mobile for data!
EDIT: Confirmed on Twitter that the only license limitation is use of the Unreal Engine:
Seems reasonable to me.
---