In the news that isn't new category, audio middleware maker Audiokinetic have added a new free "Indie" tier to Wwise. Wwise is an audio middleware solution, similar to FMod (who also added a free indie tier back in 2020), that is available on most major game engines and supports all major platforms and consoles. This new free tier was actually added last summer, but Audiokinetic just got around to telling people today.
I received the following email: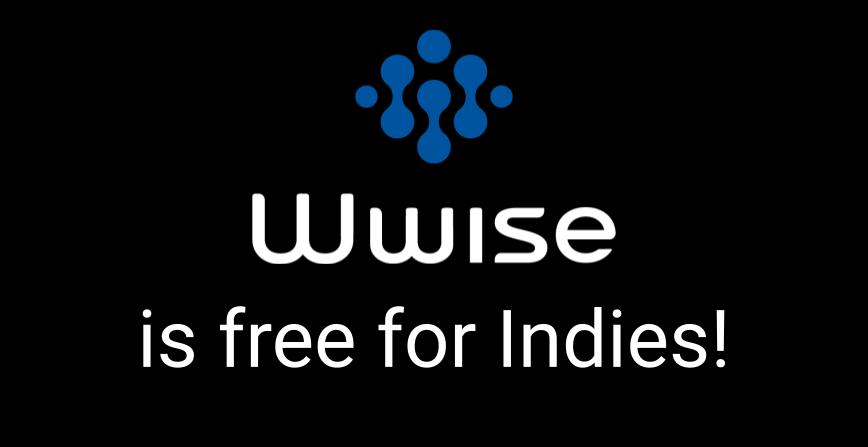 We hope you've heard the good news by now that Wwise is free for indies! This means full platform access, with unlimited sounds (details here). As a student, that means if you want to commercialize any of your school projects, you'll be able to do so using Wwise, without any asset limitation. Here's how you can get started with the full Wwise experience for small budget productions today.
There are of course limitations on the indie version. You are limited to projects with a production budget under $250K USD, support is available on a pay per use basis and you do not get full source code access like in other plans.
You can learn more about WWise here and see the new pricing plans here. If you want to learn more about Wwise audio middleware and it's new free indie edition you can watch the video below.