In beta for a couple of years now, Silicon Studios have just released Xenko Game Engine. If you are interested in learning more, we did a complete tutorial series back when it was known as Paradox 3D. As part of the release pricing information has finally been announced.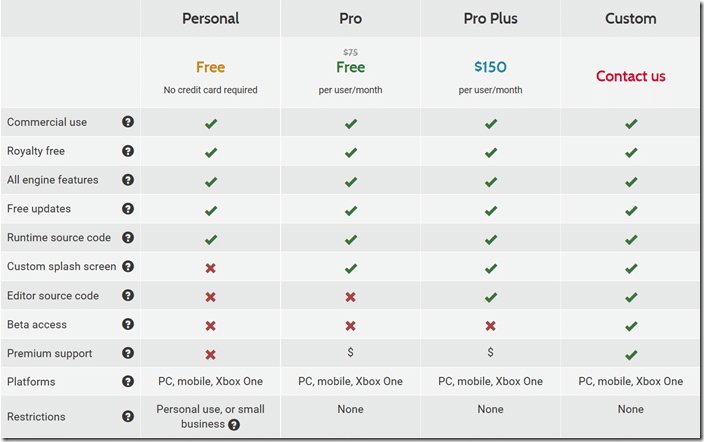 Until July 31st, the Pro version will be available for free. Xenko is a cross platform 2D/3D game engine with an editor and full Visual Studio integration. The primary language is C#. The personal release requires a splashscreen and has a $200K USD revenue limit.
We did a hands on video detailing the new release below and embedded below.
GameDev News Paradox
---